---
By
deans ~ July 2nd, 2011.
Filed under:
Announcements
.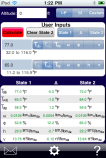 We're just tickled blue (as in Blue Mountains) to announce that the latest update to PsychroCalc, a

professional iPhone™ / iPod touch™ / iPad™ productivity tool that quickly performs highly accurate calculations regarding the thermodynamic properties of moist air. No more psychrometric charts!
PsychroCalc allows inputs in either SI (metric) units I-P (English) units, and converts from one to the

. other. The app uses industry standard ASHRAE equations, supports convenient sharing of results via e-mail and has broad application in meteorology, heating, ventilation, and air-conditioning.
New in Version 1.1:
Added the option to email in HTML (table) format, and to attach .csv files.
Changed the input of variables to use a custom numerical keyboard, rather than sliders.
Fixed minor bugs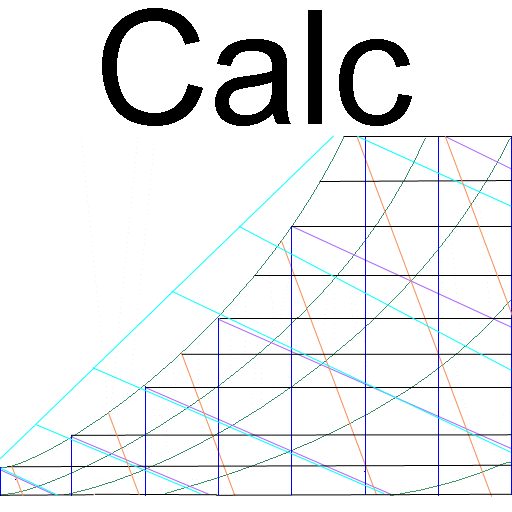 ---