---
By
deans ~ May 18th, 2011.
Filed under:
Announcements
.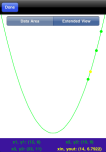 We're just proud as punch of our twelfth app — InterpoCalc, a

professional data analysis tool that processes tabular data into a wide range of more immediately useful formats
InterpoCalc provides engineers, scientists, business analysts, or anyone else who uses tabulated data with an extremely useful tool for quickly performing single- linear, double- linear, and single-parabolic interpolations and extrapolations. The app includes visual

confirmation graphs (single-linear and single-parabolic) and easy data entry using a custom numerical keypad. Results and input can be e-mailed for later use, sharing, or documentation, in either table format (HTML), or plain text format. Optionally, a .csv file may be attached. This file can then be imported into a spreadsheet.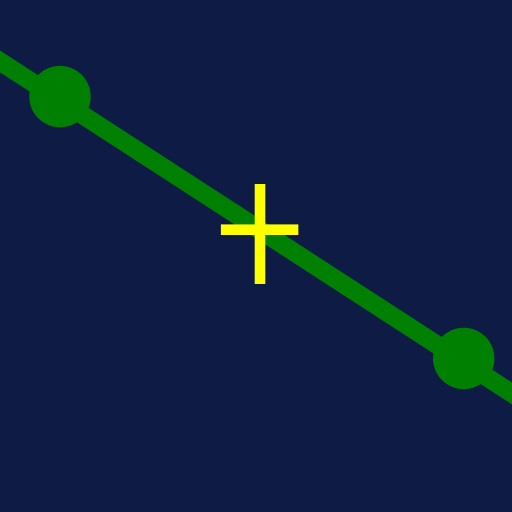 ---
Technorati Tags: iPhone, iPod Touch, Apple, mobile, InterpoCalc