---
By
deans ~ March 11th, 2011.
Filed under:
Announcements
.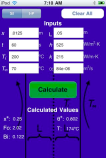 There's great joy in the Blue Mountains today with the arrival of Heisler Calculator, a

professional quality evaluation tool that quickly calculates internal temperatures for transient heat conduction through a 1-D plane wall of thickness 2*L. No more Heisler Charts!
Heisler Calculator provides an

accurate numerical solution, eliminating the need for tedious graphical results from Heisler charts. We decided to make the app completely free to encourage academic use in the study of heat transfer.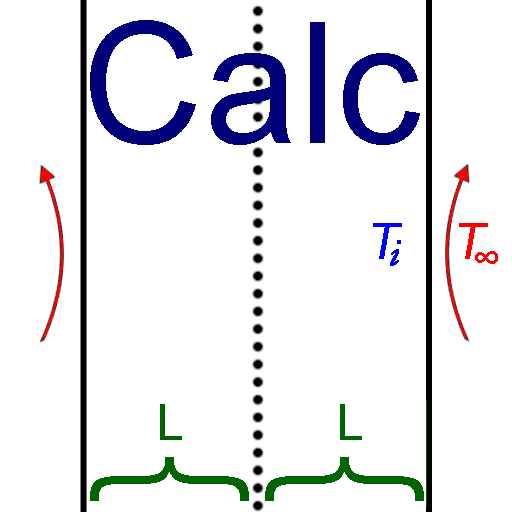 ---
Technorati Tags: iPhone, iPod Touch, Apple, mobile, Heisler Calculator