---
By
deans ~ July 19th, 2010.
Filed under:
Announcements
.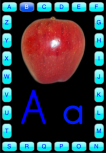 We're thrilled to announce the arrival of Alphabet Morpher, an

innovative and extremely engaging iPhone™ / iPod touch™ app that teaches the alphabet while entertaining the preschool set. Alphabet Morpher is now available on the App Store.
Each colorful upper case alphabet letter from A to Z smoothly morphs into its lowercase counterpart, creating a strong visual association for a child learning the alphabet.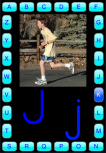 While we'd never want one of our apps to be characterized as "cute," Alphabet Morpher comes pretty close. Autoplay mode allows you to entertain little learners for hours with minimal interaction, while the interactive mode really helps develop letter recognition and familiarity. This is a powerful teaching tool targeted directly at those impressionable young minds.

It's fun, it's engaging, and it might even be (at least a tiny bit) good for the little folks.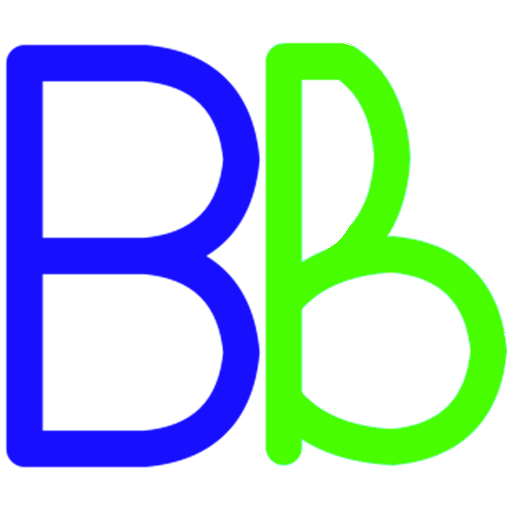 ---
Technorati Tags: iPhone, iPod Touch, Apple, mobile, Alphabet Morpher, TiltBall, TiltBallLite, Alphabet Morpher, Alphabet MorpherLite, iPunt, RingDance, RingDanceLite, Scoreloop