---
By
deans ~ October 7th, 2009.
Filed under:
Announcements
.
Unlike our unfortunate experience with the initial release of iPuckLite, the version 1.0.1 update was approved in 14 days. That's not too bad, for a free app. By the way, I've started updating a table showing the approval times for our apps. Please take a look if you're interested in recent approval turnaround times for our apps.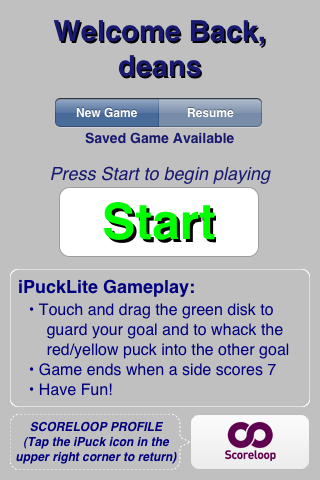 Like its sibling, iPuckLite is a fast paced casual arcade game that's simple to play and extremely engaging. The

objective is the same, to score points by getting the puck in the defender's net, while guarding your own goal. With the 1.1 version, the app's welcome screen presents brief gameplay instructions.
iPuckLite is a fully functional version of iPuck, that simply plays to a lower final score. Otherwise, all of the functionality and features of the original are also in iPuckLite. The app provides a great way to try iPuck's gameplay to reassure yourself that you'll enjoy it.


Why not take a shot?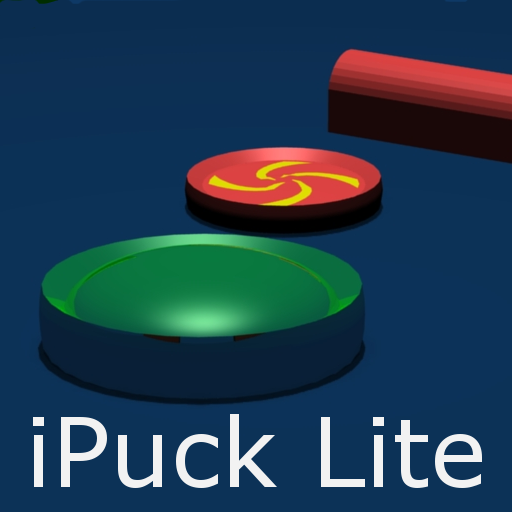 ---
Technorati Tags: iPhone, iPod Touch, Apple, mobile, iPuckLite, iPuck, Scoreloop