---
By
deans ~ September 24th, 2009.
Filed under:
Announcements
.
When it rains, it pours — we had two apps approved on the same day! Woohoo!

iPuckLite, the free "trial" version of iPuck has finally reached the App Store. Like its sibling, iPuckLite is a fast paced casual arcade game that's simple to play and extremely engaging. The objective is the same, to score points by getting the puck in the defender's net, while guarding your own goal.

iPuckLite is a fully functional version of iPuck, that simply plays to a lower final score. Otherwise, all of the functionality and features of the original are also in iPuckLite. The app provides a great way to try iPuck's gameplay to reassure yourself that you'll enjoy it.

Why not take a shot?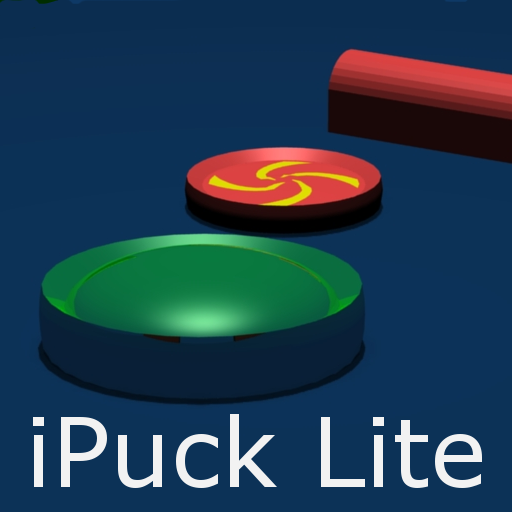 ---
Technorati Tags: iPhone, iPod Touch, Apple, mobile, iPuckLite, TiltBall, iPuck, iPunt, RingDance, Scoreloop