---
By
deans ~ August 22nd, 2009.
Filed under:
Resources
.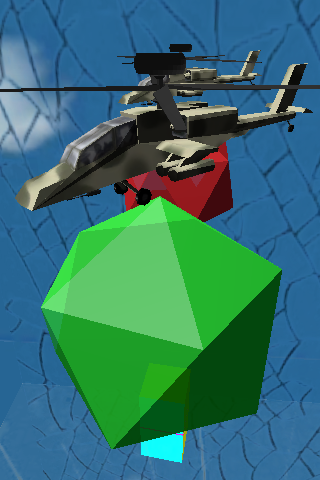 Given the ongoing popularity of Paul's posts on Blender (here and here), it seems clear that Blender is the "big dog" of 3D model creation. Skilled virtuosos can certainly create beautiful images, as well as models that provide the visual foundation for app development. I'm sure that Blender artists are worth their weight in gold. But what about the rest of us? To say that Blender's learning curve is "steep" is the understatement of the decade. Paul, who is much smarter than me, was willing to make the investment in learning the tool, and he's created some fabulous 3D models, and images, for our apps.
Both of these images show iPunt's renderings of models that were originally created in Blender. Not to give Paul too many strokes, but they are really good, and they clearly show what can be done with the tool. In the spirit of full disclosure, I had to ask Paul to create the graphics for iPuck.
I sincerely tried to learn Blender, but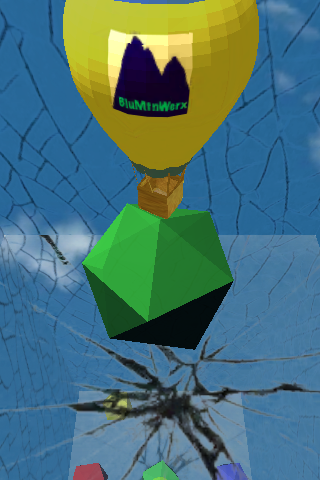 I quickly began to fear that I was going to devote more time to just getting the basics down than I was going to allocate to writing the code for my next app. This unhappy situation got me to wondering whether there might be some other solution that was good enough for code monkeys like me. After all, I just needed a handful of 2D renderings from 3D models. Since we're not yet an App Store success story, cost is a big issue, and "free" is pretty much the only acceptable price.
With these requirements in mind, I decided to take another look at Google's SketchUp. If you need to build 3D models that can be exported so that your app can manipulate and view them from all angles (as does iPunt), the free version of SketchUp won't work for you. Instead, you will need to fork over US$495. to Google for the "Pro" version. SketchUp Pro includes 3D model import & export, more collaboration support and other high end features. On the other hand, if you just need 2D renderings from 3D images (like iPuck), SketchUp may very well be the ticket.
Boiled down, unless you're a renaissance man, like Paul, here are some of the reasons to consider giving SketchUp a shot: (The next two images were rendered from SketchUp models)
It's free (well, not the "Pro" version).
It has native apps, with intuitive UI's, on both Win and Mac. I use SketchUp regularly on both platforms.
Learning the basics is truly a snap. There are excellent video tutorials, comprehensive web-based documentation, and you can always use Google to search for answers. I was able to start working with a sphere in just a few minutes and to create a passable rendering almost immediately. The same could not be said for my efforts with Blender.
Even a code monkey with my pathologically limited art skills, was able to create "good enough" images with just a few tens of minutes in SketchUp.
I'll keep struggling to learn Blender, but, in the meantime, SketchUp seems to be "good enough."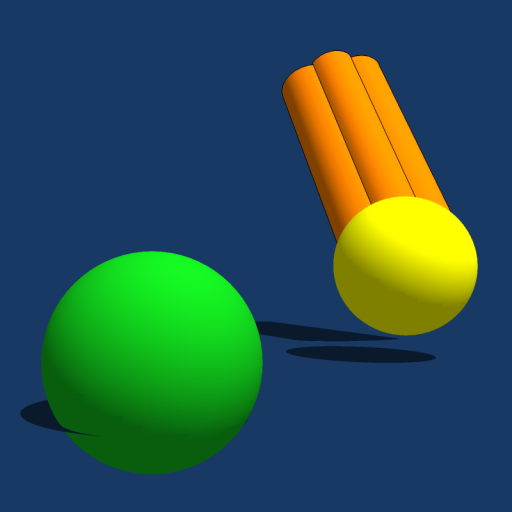 ---
Technorati Tags:
iPhone
,
iPod Touch
,
SketchUp
,
Blender
,
Apple
,
iPuck
,
iPunt
,
mobile